WELCOME
TO

Continuing to bring the world the better music of
New Orleans
Uptown Rulers,D.T.
now has more streaming audio for your enjoyment.
Check out the Uptown Rulers radio station
for a complete sampling of all our artist.
What's Up?
Click here for upcoming events.
New Orleans style
R&B and Smooth Jazz.
Available Now!
Get Yours Today!
Click on the Pictures
BOBBY LOVE McLAUGHLIN WILLIE WEST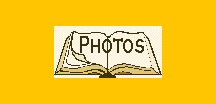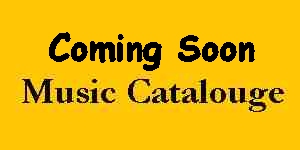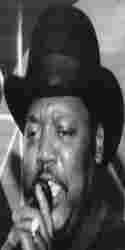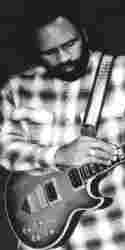 John V. Kelly Sr. Carl Marshall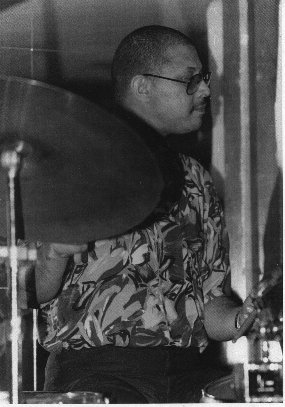 The Bobby Love Itinerary


(click on it)
Coming Soon!!
GANGSTA WHITEWALLS
by DR.SWOOP & THE KREW
Contact UPTOWN RULERS, D. T. at:
uptownrulers@yahoo.com
or
UPTOWN RULERS, D. T. RECORD Co.
P.O.BOX 26802
N.O.,La. 70186
(504) 241-2889

New Toll Free Number!
1-866-204-1890



Special Considerations:
Canal Bus Stop Bar and Grill
2828 Canal Street
New Orleans, La.
(504) 822-2011
http://www.realneworleansmusic.com/


To best enjoy our web site and web radio stations we recommend that you download Music Match, it's free and one of the best full featured players available
---