WELCOME
TO

NEW RELEASE: FROM
JOHN BOUDREAUX
ANY DAY NOW!!!!
UNSUNG HEROES
Our Hearts bleed with sympathy for our city and people as we struggle to recover from this disaster.
Uptown Rulers D.T. Records has been severly impacted by the devastation of Hurricane Katrina.
Our reproduction and recording facilities have been destroyed as well as several of our artists and
officers homes, equipment and cars. The loss of performing venues and instruments have left many of us without livelyhoods.
Just as the Phoenix rises from the ashes we shall rise from the flood waters to
once again bring the world the better music of New Orleans.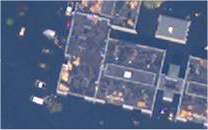 You can still order music here and expect almost resonable shipping
for all orders. We will have some new material that will be available
sometime soon and invite you to return soon and often.
We thank the lord and the many who participated in the rescue efforts
and are greatful that as bad as things are they could have been worse without you.


Continuing to bring the world the better music of
New Orleans
Uptown Rulers,D.T.
What's Up?
Click here for upcoming events.
New Orleans style
R&B and Smooth Jazz.
Available Now!
Get Yours Today!
Click on the Pictures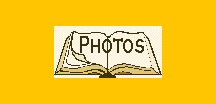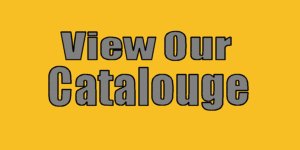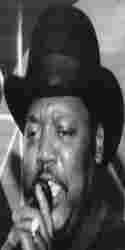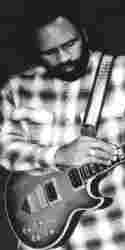 John V. Kelly Sr. Carl Marshall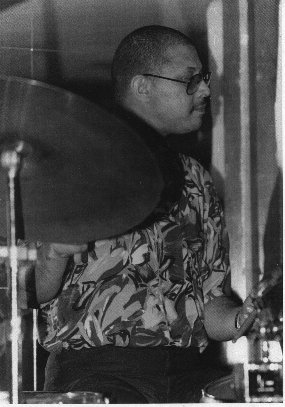 The Bobby Love Itinerary


(click on it)
Available Now!!
GANGSTA WHITEWALLS
by DR.SWOOP & THE KREW
Contact UPTOWN RULERS, D. T. at:
uptownrulers@yahoo.com
or
UPTOWN RULERS, D. T. RECORD Co.
P.O.BOX 26802
N.O.,La. 70186
(504) 241-2889

New Toll Free Number!
1-866-204-1890



Special Considerations:
Canal Bus Stop Bar and Grill
2828 Canal Street
New Orleans, La.
(504) 822-2011
To best enjoy our web site and web radio stations we recommend that you download Music Match, it's free and one of the best full featured players available
---